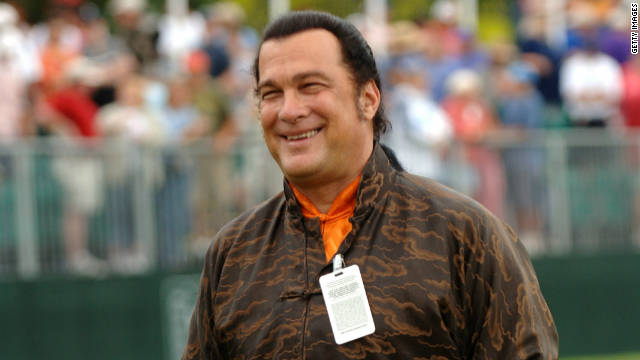 Steven Seagal hired to control U.S.-Mexico border
Steven Seagal has once again been hired to serve and protect, except it doesn't sound like there will be any reality show cameras following him around this time.
The "Above the Law" actor was sworn in this week as a deputy with the sheriff's office in Hudspeth County, Texas. The 59-year-old, who's no stranger to law enforcement and is also trained in Aikido, will help control the U.S.-Mexico border, according to the San Antonio Express.
The paper reports that Seagal…
Read the rest here: